Hans C. Jeppesen, MD, MBA SFHM
Subacute Medical Director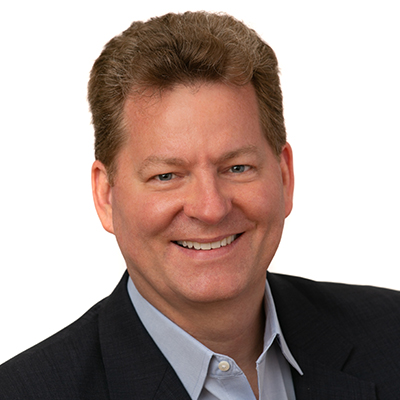 I am very fortunate to lead a team of highly committed and talented medical professionals. Charter is an entrepreneurial-minded group and since our founding in 2017 we have developed a number of successful services in various settings. One of my important responsibilities is to help the clinician – physician and nurse practitioner – develop a practice based on her or his interests and potential. I continue to be active in practicing internal medicine and am currently devoting more time to help those with problems with addiction, mental illness, and obesity.
Jatinder "Jolly" Aujla, MD
Subacute Medical Director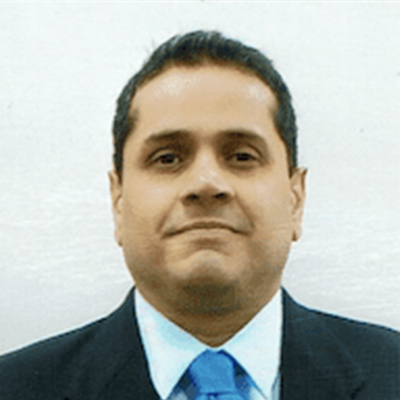 I'm an internal medicine physician and most people call me Dr. Jolly. I started my training in general surgery at Brown University but realized as the first year progressed that the more the personal field of internal medicine was a better fit. So, I made the change and graduated as Chief Resident. After training, I worked in post-operative care at Cleveland Clinic followed by Director positions in hospital medicine in Alabama and Massachusetts. For several years I led the hospitalist program at Anna Jacques Hospital in Newburyport. I've also done my fair share of teaching as a Chief Resident and as Associate Professor of Medicine. At Anna Jacques Hospital we restructured the hospitalist program and hired several recent nurse practitioner graduates who I trained and mentored in evidence-based medicine. I joined Charter Health in 2018 and am now the Medical Director at three of our facilities. This is honestly the best role I've been involved in. Our team is a close-knit group of providers who take care of our patients with the utmost responsibility. In my spare time, I enjoy fishing, gardening, and, the most important thing in my life, my family.
Dr. Saeid Elmi
Long Term Medical Director

Dr. Elmi has over 25 years of experience in geriatric medicine. He started his career at St. Elizabeths Hospital in the acute care setting. He has been on staff with Hallmark Healthcare system since 1991.
Kerry Walsh, OT
Rehab Director
Dr. Papaiah Gopal
Physiatrist

Dr. Gopal is a physiatrist in Salem, Massachusetts and is affiliated with multiple hospitals in the area, including Beverly Hospital and North Shore Medical Center. He received his medical degree from Mysore Medical College and has been in practice for more than 20 years. He is also affiliated with New England Orthopedic Specialists where he also specializes in Physical Medicine & Rehabilitation.
Tammy Vasquez, RT
Respiratory Therapist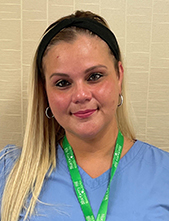 "I always wanted to be a nurse. I spoke with the dean and got into the Respiratory Therapy Program at Bunker Hill Community College and the rest is history." Tammy began working in the field while she was in school. She has worked in a hospital setting, skilled nursing facility, and in-home care. She brings with her 18 years of experience as a Respiratory Therapist to this position. "When I am not working, I enjoy spending quality time with my husband, children, and dogs. I also enjoy cooking. Words to live by are 'Communication and teamwork go a long way.' I'm excited to begin this new venture."