Brentwood Enhances Stroke Recovery Program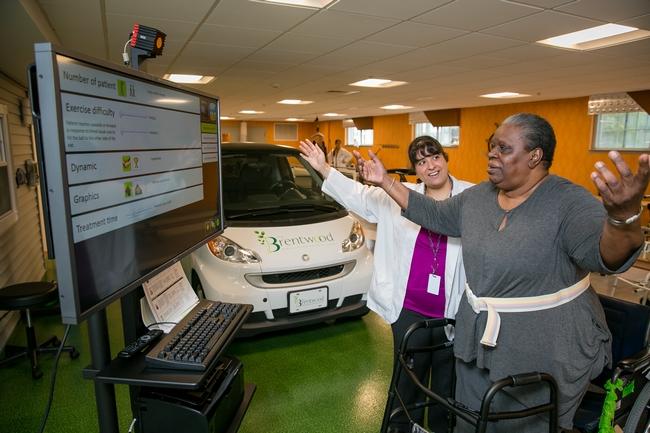 The Brentwood Rehabilitation and Healthcare Center in Danvers announced the installation of two innovative rehabilitation systems to enhance the facility's stroke recovery services.
One is a "virtual reality" rehabilitation system specially designed for seniors with physical limitations, and the other is a harness system designed to assist patients with weight-bearing activities at an earlier stage in their recovery. These clinically advanced technologies are both designed to shorten the rehabilitation process and enable a speedier return to the community for individuals who have experienced a stroke.
To read more: Click Here